Clean.
Considered

.

Complete

.
More than just 3 words - it's the very definition of our entire operation.
Our culture expands upon this and runs through everything from the way we operate remotely, to the way we provide customers with after-sales support.
What Drives Us
Customer Success is our primary motivation
The success and growth of our customers is a success for us too, in more ways than can be explained. When our systems designed to augment lives accomplish their task, there is no better satisfaction for us.
We're all about providing the best possible services that we can, and we love hearing from our customers about how they're putting them in to practice.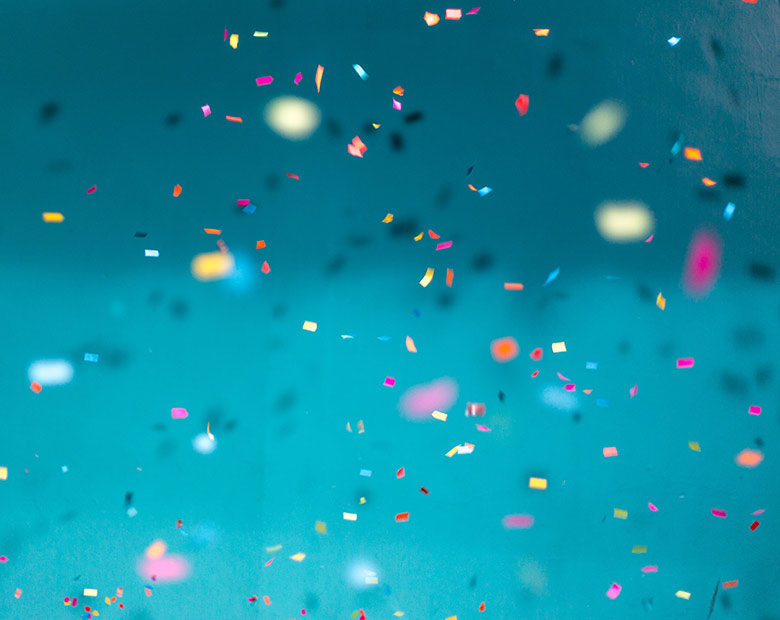 We always experiment
From the start, we've built software that's distinct from others. Right now, our brands deliver considered solutions to real world problems, as driven by true day to day requirements. Cedita Labs fosters innovation within all of our teams.
We're all involved
We don't operate top-down without feedback. All of our international employees are involved in the group's overall decision-making processes, meaning everybody has input in to what we're doing, when, and how we do it.
We're all responsible
When everyone's involved, everyone's responsible. This focuses everyone within the group to make the right decisions, considering how we can help people further, our corporate responsibility, and growth as a business.
We're All Remote
With business locations around the world, we still operate a single, unified team working towards our vision. Remote work is not occasionally working from home, it's working from anywhere you want, whenever you want.
We support all of our staff with the means and knowledge to effectively work remote and support it with processes that are remote-first always. In office doesn't work for everyone, a mixture of the two doesn't work at all.
More on how we do Remote
We only use Dark Mode and VIM
Hey devs. If you're using Light Mode in your IDEs or any other text editor than VIM we need to be having words with one another.
Just kidding, we use whatever is comfortable. But seriously, Dark Mode all the way.