We don't just do good for our clients
We take it a step further through our commitment to Corporate Responsibility. We're firm believers that when people or business can do better, they should. We can, so we do.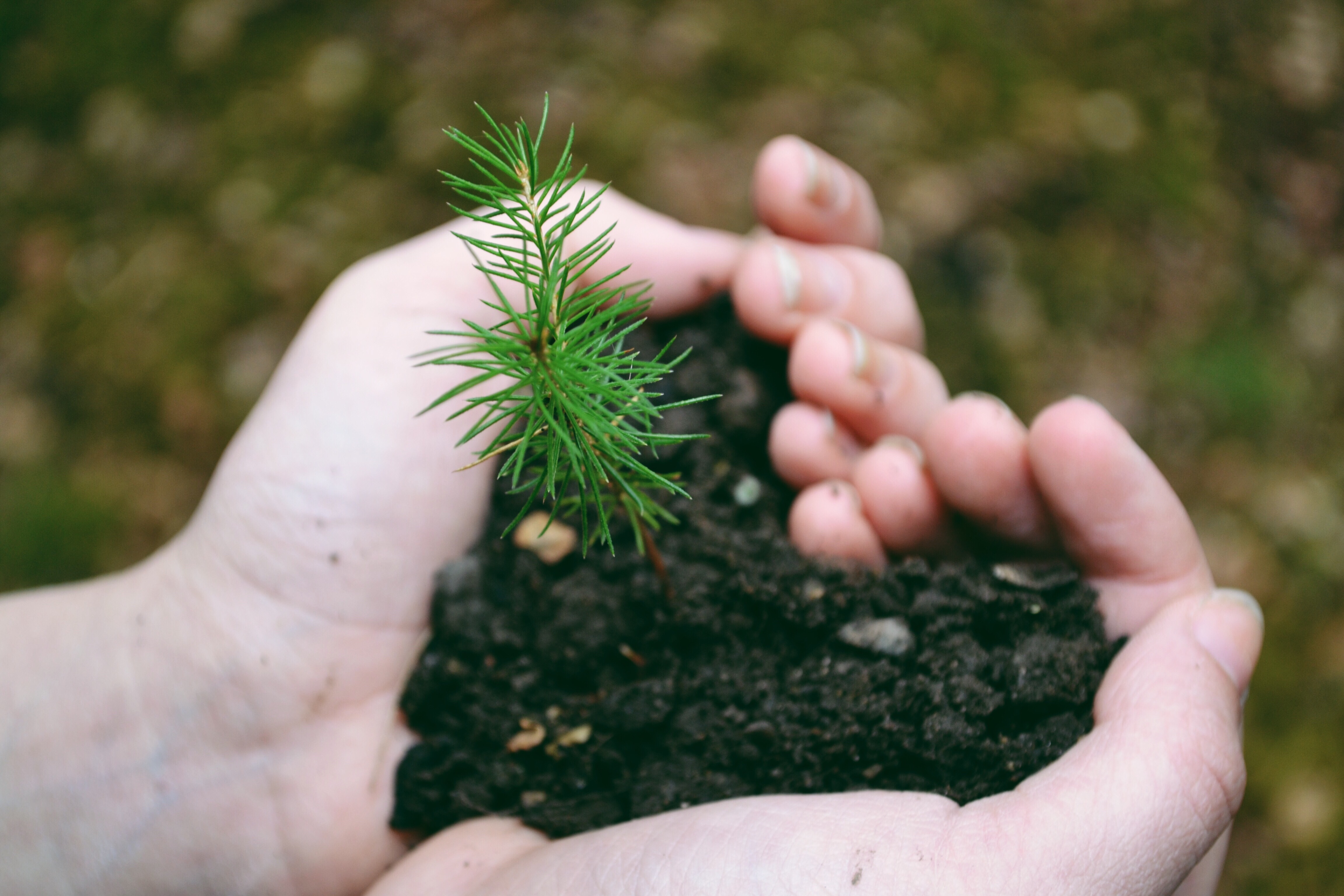 Our Commitments
We're Carbon Negative
Larger companies work towards this goal, yet we achieved it from the launch of our first service. We've set ambitious goals and stuck to them for years, and we're only getting better. Here's how we do it.
Plant Trees
For each employee we have and hire we plant over 150 trees. Conservatively that's over 5 tonnes of CO2 sequestered per employee, per year even if they were to leave.
Host Responsibly
We only use environmentally responsible hosting providers for our services. We would never suggest on-premise as a solution to any problem.
Considered Code
Our tech is designed to conserve energy. We don't waste CPU cycles tracking everything, our background tasks only run as needed, and so much more.
We have planted 1750 trees and counting.
Our hosting environments mix Azure and eco-friendly dedicated hosts. Our employees are all encouraged to use green energy in their homes. With this, our operations are mostly carbon neutral by default. Our tree planting assumes a worst case scenario every time, if we were emitting for every kWh used.
We're always helping others
Our dedicated not-for-profit service, Funraising, helps charities and other not-for-profits raise much needed funds through online events. We're a member of the Chartered Institute of Fundraising, showing our commitment to helping good causes.
Furthermore, we donate at least 5% of our profits year-on-year to a charity nominated by our global team.
Check out Funraising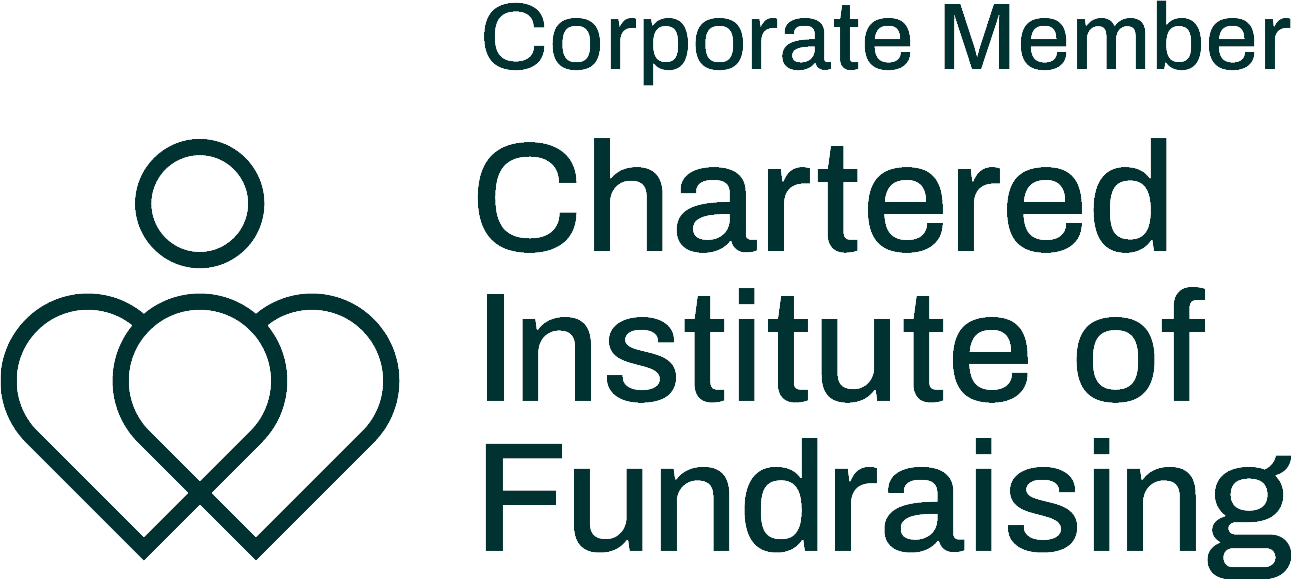 Opportunity for All
We're committed to ensuring that everyone, whether an applicant to our roles, or a client of ours, receives equal opportunity. We ensure that our workforce is balanced in all ways, and our clients are support regardless of ability.
We know everyone's not technical and it's not a bad thing in the slightest. Through our education support programs, as well as our support team where there's no question is too small - we ensure gaps are filled across every community and every business.
Browse our Careers
Community Support
It's not just about how we can help as a business, it's about what our people can do for others too. Each and every employee is given paid time off for volunteering in their local communities and being able to deliver much needed help.
Going a step further, we also make donations and offer our services to local charities or non-profits of choice to help them both promote their cause and support their aspirations.
Balancing Profit & Purpose
We're a closely knit company, funded without external investment, and focused on much more than making the most profit from everything we do.
We're extremely proud to be a Certified B Corporation™. For those of you who haven't heard of B Corporations before, it means we are structured in a way which legally binds us to consider environmental and social impacts of everything that we do, as well as providing transparency in our operations. Learn more at B Labs.