Cedita Locations
Where we operate
We are a global, all-remote businesses operating location independently to clients across the world. Our teams are centrally managed from 3 key locations, each responsible for a different purpose.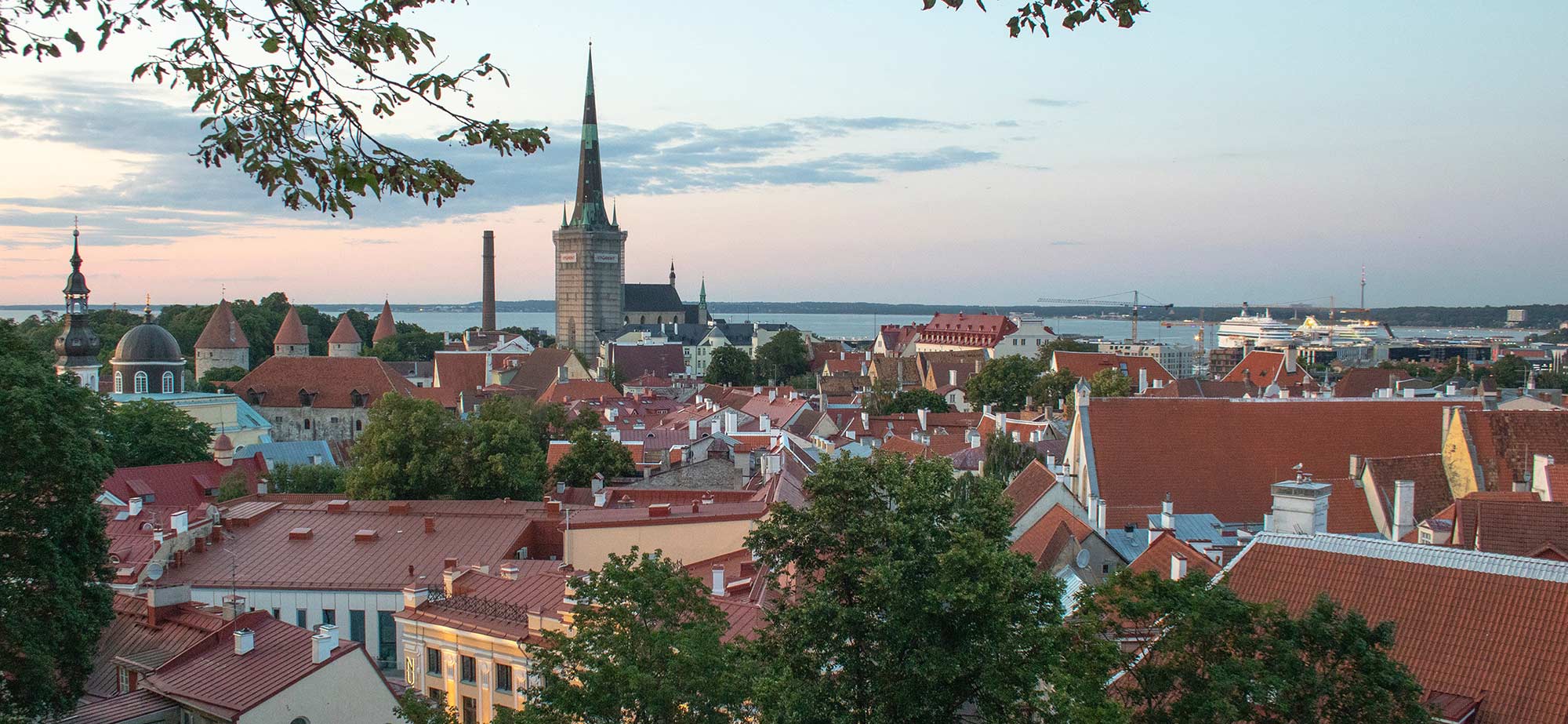 Estonia (EU Market)
Service Development and Support teams.
Since 2019, Cedita Eesti is home to our service development and support teams behind our brands, helping you to achieve more. It is also our primary entity for all operations undertaken within the EU, ensuring a centrally located support team for all customers.
Estonia is considered to be the most digitally advanced society in the world, and we draw on the culture and expertise of our local teams every day to help improve our products and services.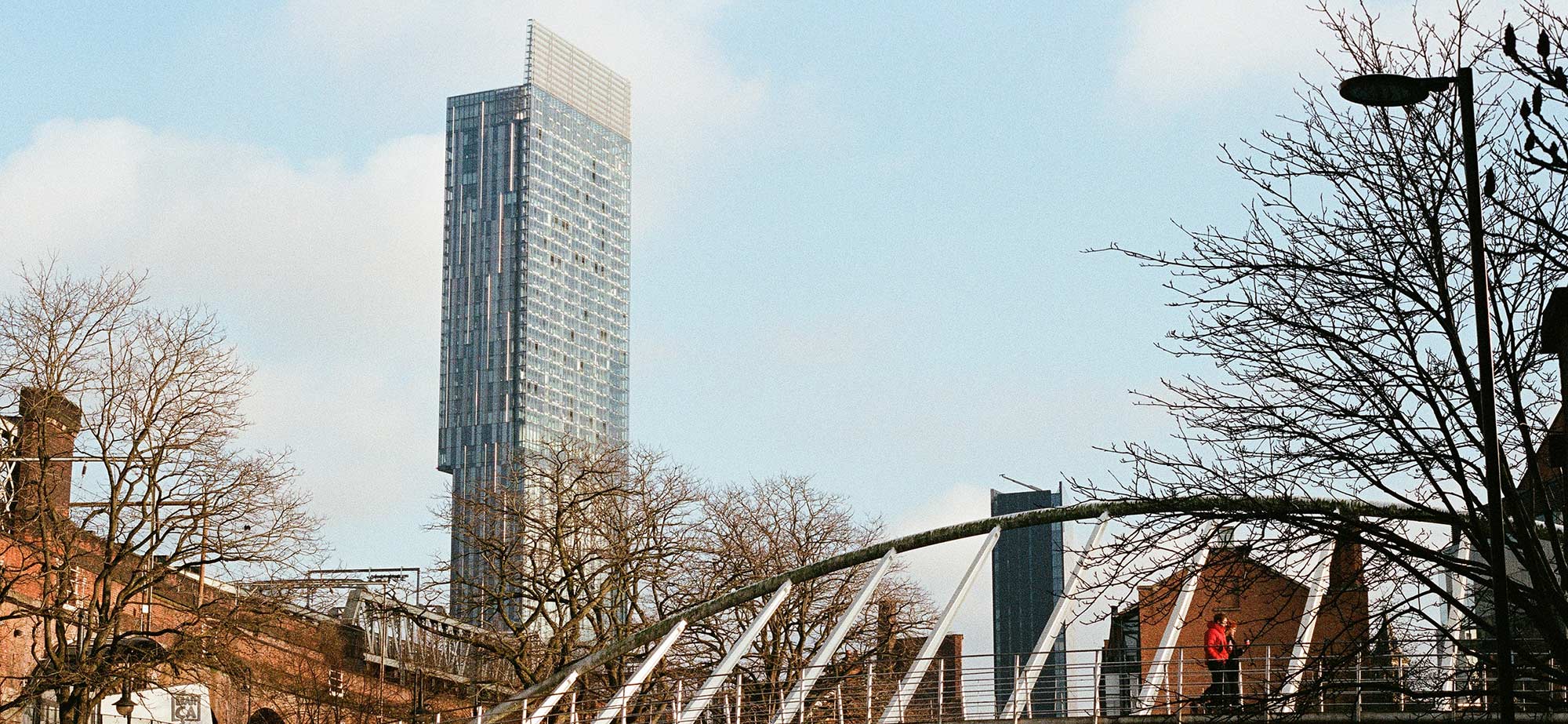 United Kingdom
HQ. Ops (incl. Account Management) and QA teams.
Smaller in team size than our international counterparts, the UK is the original home and start of the story for Cedita, dating back to 2008. Our UK business is responsible for international oversight and development and houses our Operational Management teams and Quality Assurance for our services.
Cedita UK has been dedicated to Operations since 2020, focusing on strategic growth both domestic and international as well as driving the direction of new products and services. In addition to this, Quality Assurance on our services takes place here, direct with the executive team, ensuring that everything delivered meets our core vision of making life easier.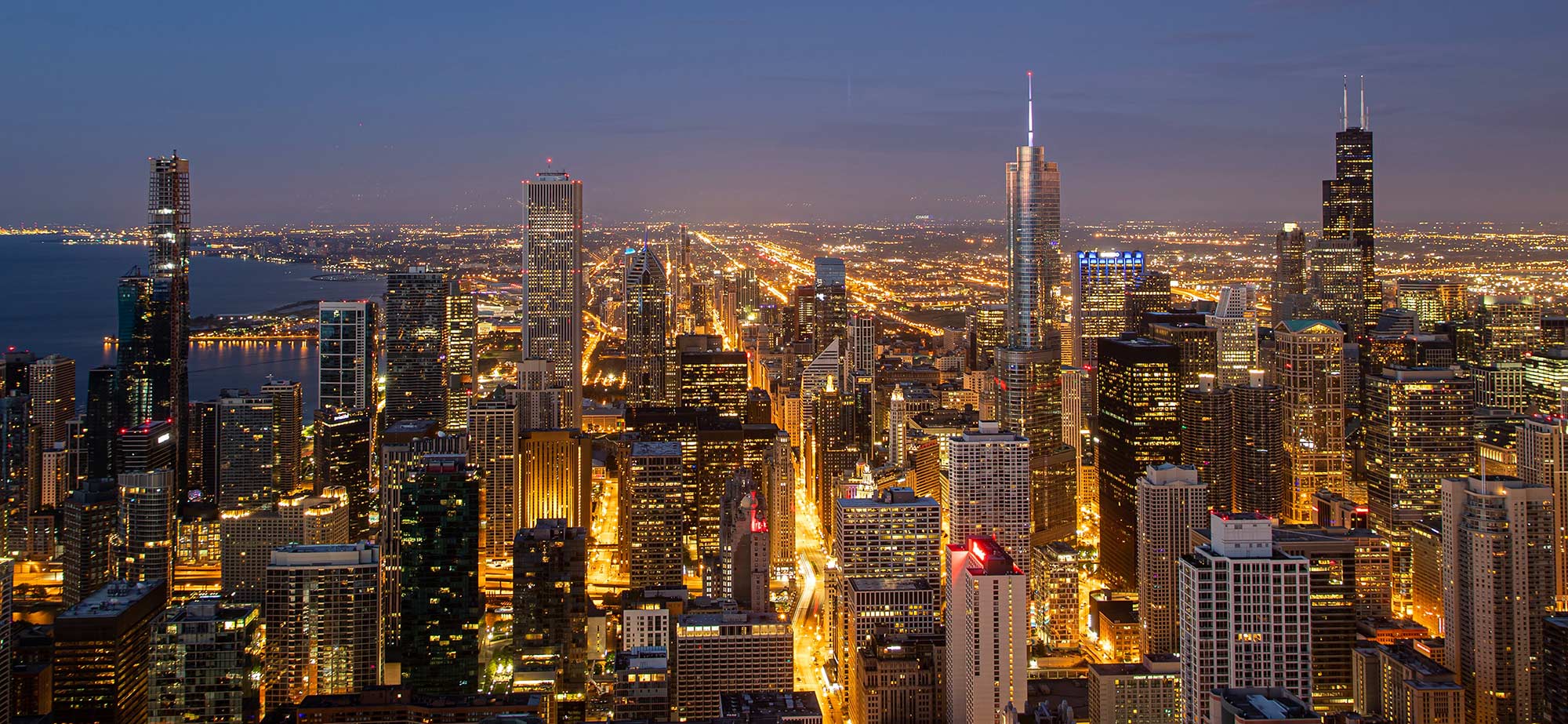 United States (Rest of World)
Corporate Services support and management team.
Responsible for all non-EU/UK clients, the United States division of Cedita focuses primarily on Account Management and the coordination of our Corporate Services offering. It also offers an out-of-hours support function for our core EMEA client base.
Recent investment in services for the US market will see Cedita US grow with demand and lead the direction on products and services solely built to serve the differing structures and requirements of the country as a whole.