Relationships with your software (and service providers) can only begin and grow with trust. This is done not just through commitments to your security and privacy, but with transparency.
Our Trust Center outlines Cedita's principles and our commitment to integrity.
Everything we do here at Cedita is a result of years of practice, experience, thought, and effort. All of our products are clearly scoped, proven, reviewed, tested, and iterated on constantly - with new fixes or features every 3 months at least.
You & Your Data = Safe & Secure
We work hard to protect you so that you don't have to.
All of our products feature 2 Factor Authentication via the Cedita Account to make sure when someone logs in using your details, we know it's you. All of your data is protected by full encryption both in transit and at rest.
Cedita would never sell your data, whether personal or business - so you know that it's staying in the right hands.
Continuous Innovation
Our work in technology never stops. Our teams are continually innovating on our products, giving you the latest updates as soon as we can get them ready and tested. Since everything's in the cloud, this means you're always protected by security patches and you don't need to lift a finger.
The development strategies that we enforce means that no malicious code can enter our software, and every line is manually reviewed. Aside from giving you the best functionality, we are just as focused on keeping you safe.
Working to the Standards
We are certified against 3 key standards that we feel are crucial to showcase our integrity as a business. These are ISO 9001 (Quality Management), 22301 (Business Continuity) and 27001 (Information Security).
Furthermore - we undergo continuous external security tests on our products, not just our processes. If something changes in the technology we use, we will know about it.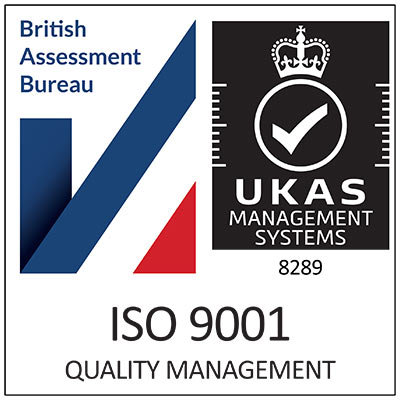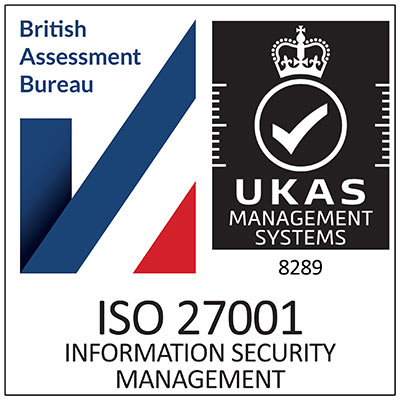 Balancing Profit & Purpose
We're a closely knit company, funded without external investment and focused on much more than making the most profit from everything we do.
We're extremely proud to be a Certified B Corporation™. For those of you who haven't heard of B Corporations before, it means we are structured in a way which legally bindsead, we are on the waiting list to us to consider environmental and social impacts of everything that we do, as well as providing transparency in our operations. Learn more at B Labs.